THE FOX VALLEY FOLKLORE SOCIETY
2000 CHICAGO AREA FOLKLIFE EVENTS SINCE 1975
Welcome to the Fox Valley Folklore Society map pages. These maps are to provide directions to the Fox Valley Folk Music & Storytelling Festival which is held Sunday and Monday each Labor Day weekend.
Updated July 28, 2001
FOX VALLEY FOLK FESTIVAL MAPS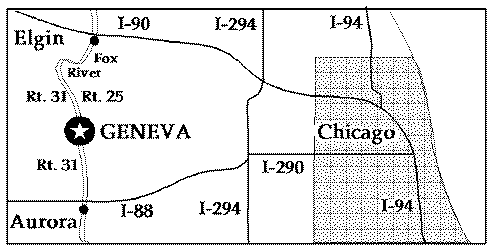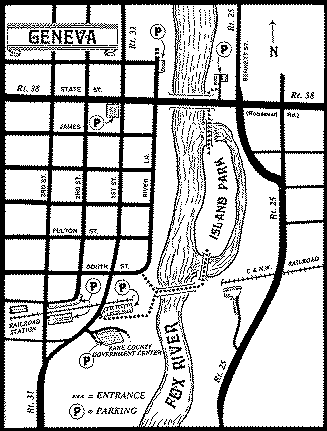 ---
Other Maps Of The Area
MapQuest.com Zoomable Map
---
All Information © Copyright 1995 to 2001 By Fox Valley Folklore Society
---
Return To F.V.F.S.Sweet Home Page.
For Comments, corrections or additions send email to Juel Ulven